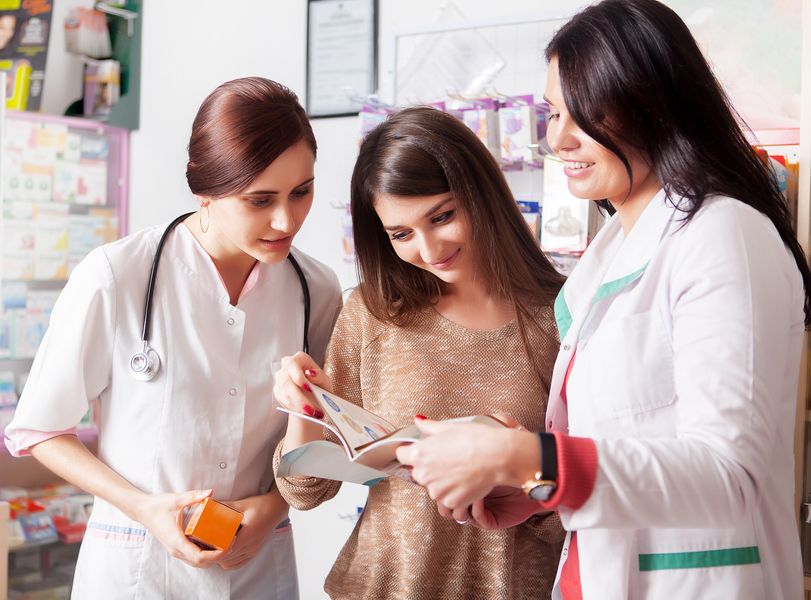 A More Complete Health Care Team
Pella Regional Health Center Pharmacy aims to improve the quality of care for patients while reducing the costs of their medications, all with the convenience of having a pharmacy in downtown Pella at 802 Washington Street.
Pella Regional Health Center Pharmacy will also be able to help patients save on their health care costs by reducing unnecessary admissions and Emergency visits. Many of these occur due to noncompliance with medication. As part of Pella Regional Health Center medical home, the pharmacist will have access to the electronic medical record, allowing for a more coordinated step from physician to pharmacy.
A big part of properly managing a patient's health care is by taking the proper medications at the proper time. By having a Pella Regional pharmacist as part of the team, patients will get personalized help in making the best decision on medicine for an acute or chronic condition.